UIP Pakistan is a group of companies to support and protect private business and individuals, which provides a full range of services for foreigners in Pakistan and Pakistanis in other countries.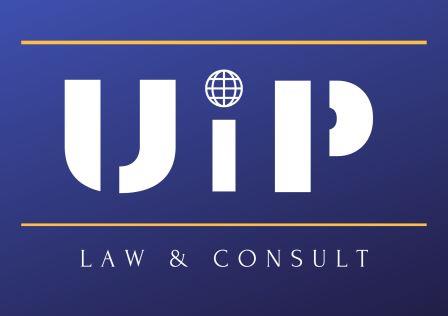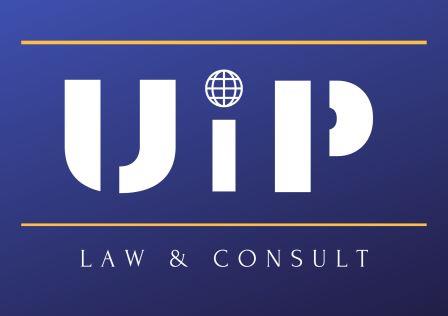 UIP company was founded in 2010 by leading lawyers of the capital and regions of Ukraine with extensive experience in various legal practices and established authority in certain specializations of jurisprudence.
From creating or acquiring a business to supporting foreign investment in Ukraine and real estate.
Activities:
Immigration (residence permit, citizenship of Ukraine, temporary residence permit, work permit in Ukraine)
Legal and finance consulting (creation and support business, licenses and certificates, tax and accounting)
Investment support (support IT, Blockchain, real estete, agricultural, transport, jewelry projects)
Intetnational traide (export and import, search for goods, full design and organization of supply of goods)
Protection of business and citizens (criminal, civil, administrative, business, corporate processes)
The bureau holds leading positions among law firms in the field of supporting immigration processes of citizens and enterprises, legal support of export and import.
In addition, due to the developed infrastructure of offices and representatives of UIP (UNITED INTERNATIONAL PARTNERS), our company provides services to the Ukrainian businesses that want to scale their business in other countries, providing a full range of services in the countries where we are present (USA, UK, UAE, EU, Canada and other)
You can see the full list of countries by clicking on the link:
The conpany of specialists working in the complex and each of which specializes in its own direction, focus and constantly improve their skills in specific cases of narrow specialization, combine the irreplaceable qualities of young human rights defenders with the wisdom and many years of experience of senior comrades.
UIP company was created to help people change their lives for the better!
Have you ever thought about how great it would be to move to another country?
Where there is a decent standard of living – social protection, an open society, and a warm climate. And most importantly, where you can not worry about the future of your children.
You may even have already chosen a country and are planning further actions. Or maybe you are still afraid of the upcoming difficulties, and you do not dare to try…

We believe that dreams should be realized!

And we carefully help each client to go this way from the very first steps to full adaptation in a new country. Our company was established in 2010 by Mr. Alexander N. Evsutin, an immigration lawyer with 9 years of experience in the field of law. And during this time, we have accumulated a wealth of experience that helps our clients make their move comfortable and easy.
We offer 75 countries to choose from.
Among them: Ukraine, Russia, Poland, Slovakia, USA, Canada, Europe, Latin America and Asia. In each of them, we have proven migration lawyers who will help you collect and process all the necessary documents.
And also find out which migration program is most suitable for you?
You can also visit our other sites: